Health and Healing Conference
Wisconsin, United States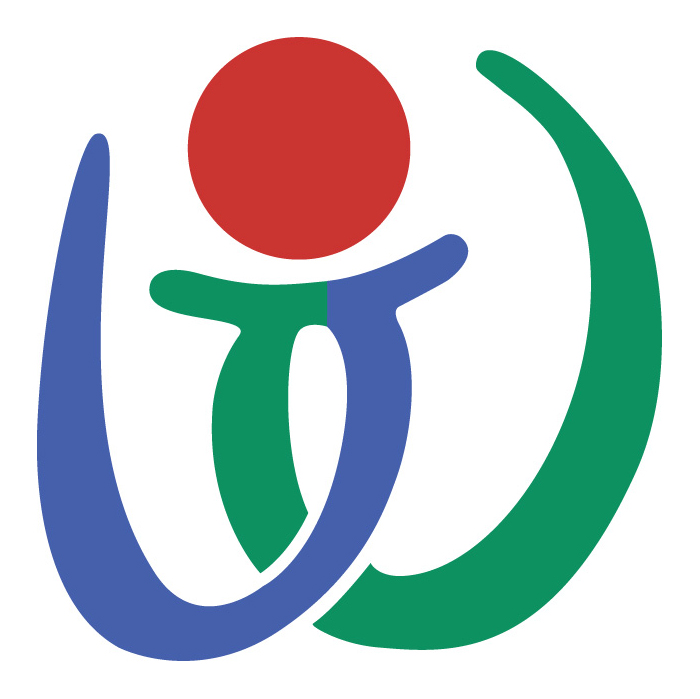 Details
May 13 - May 15, 2022

Conference
For beginners and experienced writers alike who are interested in using the written word to portray and process grief, trauma, health, well-being, and more.
Join us to experience the healing powers of the written word!
Faculty
Featured Writers Include:
Our esteemed faculty includes Faith Adiele, Benjamin Garcia, Jackie Polzin, Phillip B. Williams, and more! You won't want to miss all that we have planned!
Genres
Poetry, Fiction, Creative nonfiction
Location
Wisconsin, United States

---
Write On, Door County
Write On, Door County focuses on the importance of writing and reading and the ability of people to connect through stories. Through conferences, master classes, and educational programs both in-person and online, we offer something for writers of all ages, at all stages.
Our writers' residency program provides a peaceful retreat located on 39 acres of meadow, orchards, and woodlands, nestled between the waters of Green Bay and Lake Michigan for writers of all genres to focus on their craft. Poets, children's authors, essayists, novelists, songwriters, playwrights, translators, multimedia artists, and more have all made progress on current projects and found inspiration for new projects while in residency at Write On.