Writeaway Grand Tour, Spring 2022
France and Italy, Online or Not Specified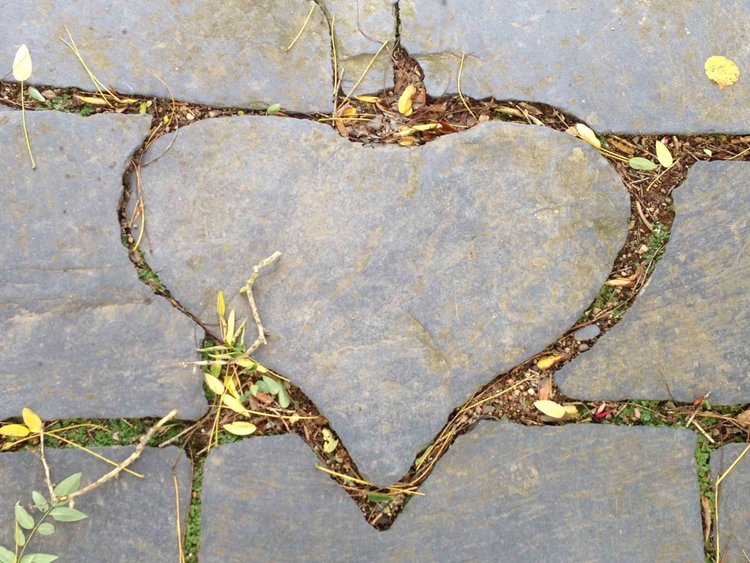 Details
May 17 - Jun 3, 2022

Retreat
Sold Out. You can add your name to the waiting list here: https://www.writeaways.com/writeaways-waiting-list
Spend two weeks writing and workshopping the project of your choice in two spectacular locations - Villa Cini and Villa Casanova in the Tuscany region of Italy and Chateau du Pin in France's Loire Valley - at a discounted price.
Join us as we travel between Italy and France for a supplementary transportation fee, or explore Europe on your own.
Includes daily writing workshops, writing consultations, excursions, and all meals, wine and after-dinner drinks, plus Italian and French wine tastings, an Italian cooking class and a visit to a French farmers' market.
Space is extremely limited.
Faculty
Featured Writers Include:
Mimi Herman and John Yewell
Genres
Poetry, Fiction, Creative nonfiction, Playwriting, Screenwriting, Children's literature
Location
Chateau du Pin
Villa Cini and Villa Casanova
France and Italy
Online or Not Specified

---
Writeaways - Writing Workshops
Sometimes writers just need to get away.
We created Writeaways to help you do that. We provide writing guidance designed to help writers at all levels, fabulous food and company in beautiful places, and a safe place for you to take a writing vacation with your muse, and maybe a good friend. Programs in France, Italy, New Mexico and online.