Writing On The Door: Virtual Poetry Conference
Fish Creek, Wisconsin, United States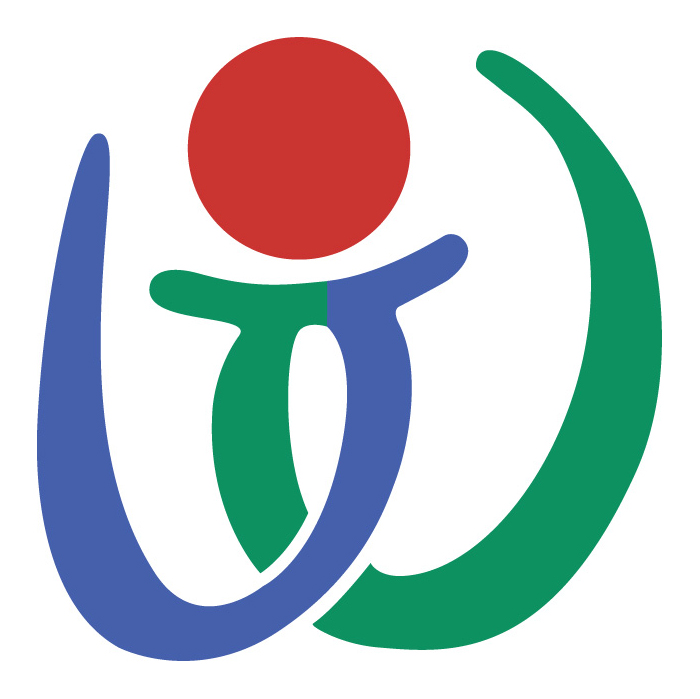 Details
Apr 23 - Apr 25, 2021

Conference
A two-plus day event with readings, conversations, and craft talks by 10 outstanding poets.
Readings, conversations, and craft talks with award-winning poets and keynote addresses by Kwame Dawes and Naomi Shihab Nye.
Faculty
Featured Writers Include:
Mauricio Kilwein Guevara, Donna Hilbert, Sean Hill, Su Hwang, Ed Bok Lee, Denise Low, January Gill O'Neil, and Michael Torres. Keynotes by Naomi Shihab Nye and Kwame Dawes.
Genres
Poetry
Location
4210 Juddville Rd.
Fish Creek
Wisconsin, United States
54212

---
Write On, Door County
Write On, Door County focuses on the importance of writing and reading and the ability of people to connect through stories. We conduct classes, programs, and special events throughout the county for all ages and experience levels.
serves writers and readers of all ages and at all levels of development.
Our writers' residency program provides a peaceful retreat located on 39 acres of meadow, orchards, and woodlands, nestled between the waters of Green Bay and Lake Michigan for writers of all genres to focus on their craft. Poets, children's authors, essayists, novelists, songwriters, playwrights, translators, multimedia artists, and more have all made progress on current projects and found inspiration for new projects while in residency at Write On.