Writeaway: Weekend Writeaway at Home 2022
Online or Not Specified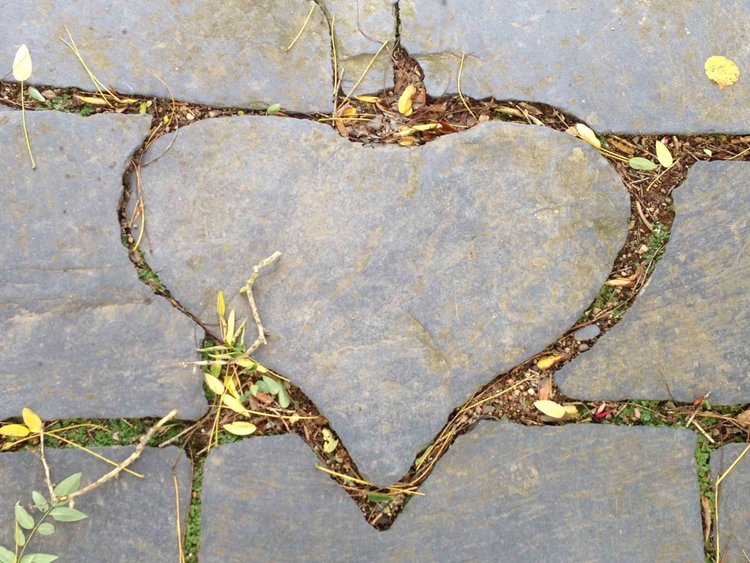 Details
Jun 24 - Jun 26, 2022

Conference
Our online Writeaway takes place once a quarter and has proven to be very popular for writers in all genres. Tuition is on a sliding scale ($200-$650), with participation limited to 8.
Starting with cocktail hour Friday evening and running all day Saturday and Sunday, our online Writeaway provides a balance between workshop time and optional conferences and craft exercises, so that each writer can get what they need from the group. We even give you the option of sharing meals together online with the group--and we provide recipes from Italy, France and New Mexico!
Faculty
Featured Writers Include:
Mimi Herman & John Yewell
Genres
Poetry, Fiction, Creative nonfiction, Playwriting, Screenwriting, Children's literature
Location
online
Online or Not Specified

---
Writeaways - Writing Workshops
Sometimes writers just need to get away.
We created Writeaways to help you do that. We provide writing guidance designed to help writers at all levels, fabulous food and company in beautiful places, and a safe place for you to take a writing vacation with your muse, and maybe a good friend. Programs in France, Italy, New Mexico and online.