The Craft of Writing Series: Mystery/Online via Zoom
Fish Creek, Wisconsin, United States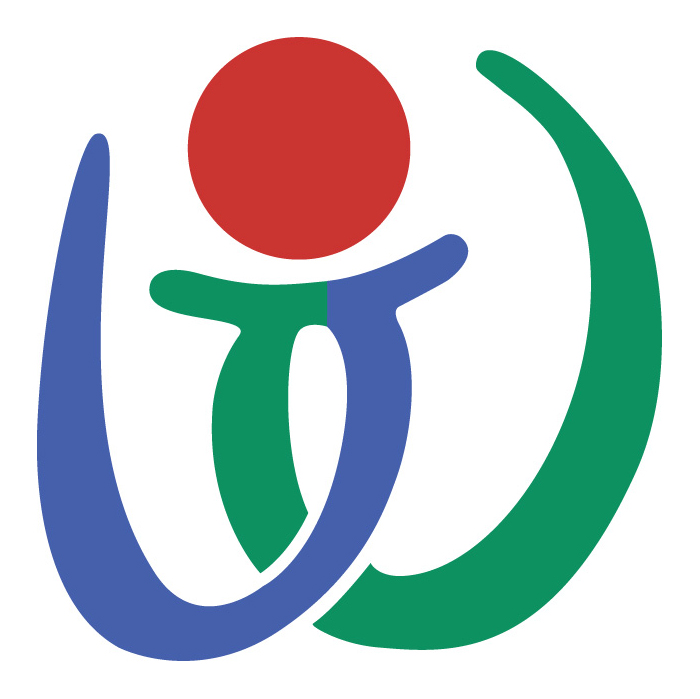 Details
Mar 4 - Mar 18, 2021

Conference
A three week online series focused on the craft of writing mysteries with Steph Cha and Patricia Skalka.
The Craft of Writing Series is a three-week online program that occurs monthly the first through third Thursdays, 6:30 – 8:00 pm Central. Each month focuses on a different genre or form of writing. The first week features two noted writers of that month's genre in conversation. Each writer then leads a 90-minute workshop the subsequent two Thursdays.
March's program focuses on mystery novels with a conversation with authors Steph Cha and Patricia Skalka on March 4. Patricia will lead a 90-minute session focused on creating a successful mystery on March 11 and Steph will offer a 90-minute craft session on March 18.
Faculty
Featured Writers Include:
Steph Cha is the author of Your House Will Pay, winner of the Los Angeles Times Book Prize. She is the creator of the Juniper Song crime trilogy featuring an "amateur sleuth taking on the darkness in the veins of L.A. with razor-sharp with and a breaking heart." She's an editor and critic whose work has appeared in the Los Angeles Times, USA Today, and the Los Angeles Review of Books. A native of the San Fernando Valley, she lives in Los Angeles with her husband and two basset hounds.
Patricia Skalka is the author of the popular Dave Cubiak Door County Mysteries. "A lyrical first novel" said Publishers Weekly of Death Stalks Door County, the series debut. Death Rides the Ferry won the Midwest Book Award for best mystery from the Midwest Independent Publishers Association and Death in Cold Water earned the Edna Ferber Literary Award from the Council for Wisconsin Writers. Death Washes Ashore, the latest installment in the series, will be released this spring. Before turning to fiction, Patricia was a Staff Writer for Reader's Digest and a freelance contributor to other national print and online publications.
Genres
Fiction
Location
via Zoom
PO Box 457
Fish Creek
Wisconsin, United States
54212-0457

---
Write On, Door County
Write On, Door County focuses on the importance of writing and reading and the ability of people to connect through stories. We conduct classes, programs, and special events throughout the county for all ages and experience levels.
serves writers and readers of all ages and at all levels of development.
Our writers' residency program provides a peaceful retreat located on 39 acres of meadow, orchards, and woodlands, nestled between the waters of Green Bay and Lake Michigan for writers of all genres to focus on their craft. Poets, children's authors, essayists, novelists, songwriters, playwrights, translators, multimedia artists, and more have all made progress on current projects and found inspiration for new projects while in residency at Write On.