The Craft of Writing Series: Young Adult Fiction/Online via Zoom
Fish Creek, Wisconsin, United States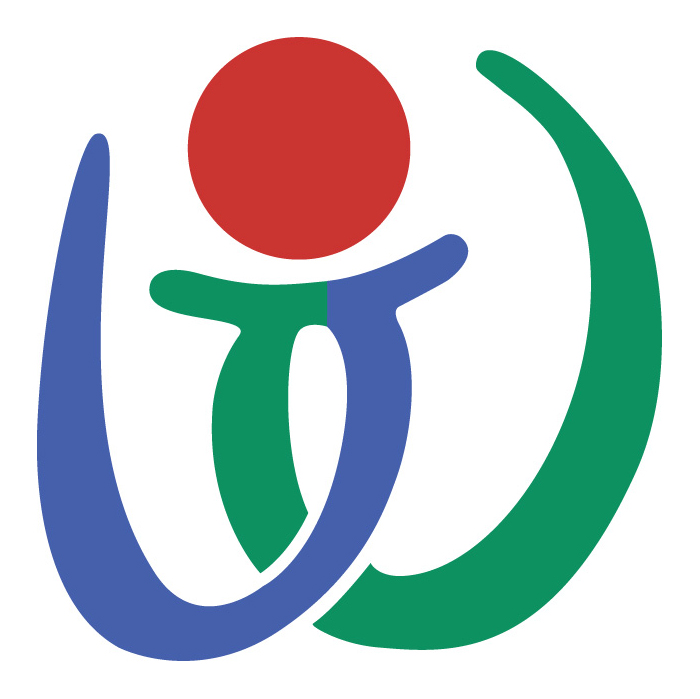 Details
Feb 4 - Feb 18, 2021

Conference
A three-week online series focused on the craft of writing the young adult novel with Swati Avasthi and Kim Johnson.
The Craft of Writing Series is a three-week online program that occurs monthly the first through third Thursdays, 6:30 – 8:00 pm Central. Each month focuses on a different genre or form of writing. The first week features two noted writers of that month's genre in conversation. Each writer then leads a 90-minute workshop the subsequent two Thursdays.
February's program focuses on young adult fiction with a conversation with authors Swati Avasthi and Kim Johnson on February 4. Kim will lead a 90-minute session focused on research on February 11 and Swati will offer a 90-minute session focused on getting emotion on the page on February 18.
Faculty
Featured Writers Include:
Swati Avasthi has been writing fiction since she read Little House in the Big Woods at age five. Emily Bronte, Harper Lee, and others furthered her addiction. She institutionalized her habit at the University of Chicago, where she received her B.A., and at the University of Minnesota, where received her M.F.A. Her debut novel, Split, based on her work as coordinator of a domestic violence legal clinic, received the 2011 International Reading Association Award and has been translated into German, Dutch, Korean, and Hungarian. Her second novel, Chasing Shadows, told in images and prose, is about what happens when language fails – when words can't contain grief and can't bring back the dead. Avasthi is a creative writing professor at Hamline University in St. Paul, MN.
Kim Johnson has held leadership positions in social justice organizations as a teen. She's now a college administrator who maintains civic engagement throughout the community while also mentoring Black student activists and leaders. This Is My America is her debut novel. It explores racial injustice against innocent Black men who are criminally sentenced, and the families left behind to pick up the pieces. She holds degrees from the University of Oregon and the University of Maryland, College Park. Kim lives in Oregon with her husband and two kids.
Genres
Fiction, Children's literature
Location
via Zoom
PO Box 457
Fish Creek
Wisconsin, United States
54212-0457

---
Write On, Door County
Write On, Door County focuses on the importance of writing and reading and the ability of people to connect through stories. We conduct classes, programs, and special events throughout the county for all ages and experience levels.
serves writers and readers of all ages and at all levels of development.
Our writers' residency program provides a peaceful retreat located on 39 acres of meadow, orchards, and woodlands, nestled between the waters of Green Bay and Lake Michigan for writers of all genres to focus on their craft. Poets, children's authors, essayists, novelists, songwriters, playwrights, multimedia artists have all made progress on current projects and found inspiration for new projects while in residency at Write On.