The Craft of Writing Series: Nature/Online via Zoom
Fish Creek, Wisconsin, United States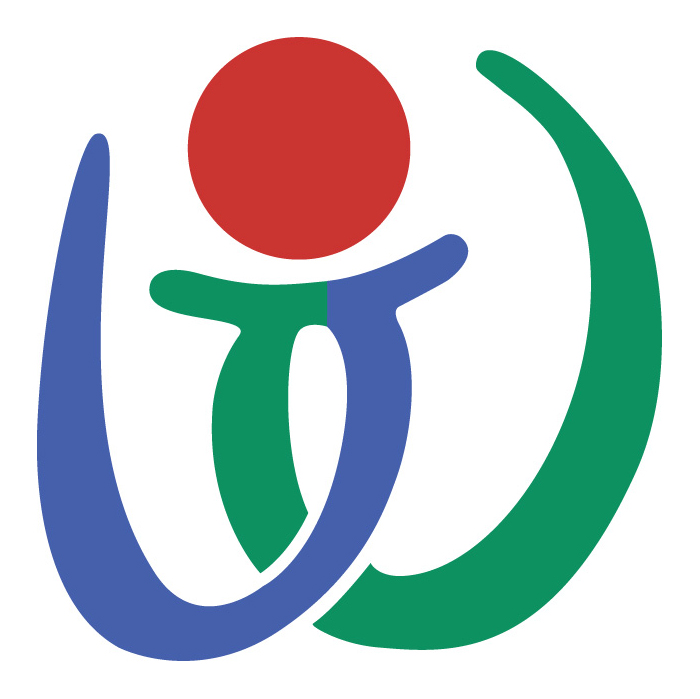 Details
Jan 7 - Jan 21, 2021

Conference
A three week online series focused on the craft of nature writing with authors Camille Dungy and Scott Russell Sanders.
The Craft of Writing Series is a three-week online program that occurs monthly the first through third Thursdays, 6:30 – 8:00 pm Central. Each month focuses on a different genre or form of writing. The first week features two noted writers of that month's genre in conversation. Each writer then leads a 90-minute workshop the subsequent two Thursdays.
January's program focuses on nature and environmental writing with a conversation with authors Camille Dungy and Scott Russell Sanders on January 7. Scott will lead a 90-minute session focused on imagining nature on January 14 and Camille will offer a 90-minute session focused on new ways to see our own work in relationship to the living world on January 21.
Faculty
Featured Writers Include:
Camille T. Dungy is the author of four collections of poetry, including Trophic Cascade, winner of the Colorado Book Award, and Suck on the Marrow, winner of the American Book Award. She has edited three anthologies, including the ground-breaking Black Nature: Four Centuries of African American Nature Poetry. As a traveling poet-lecturer, Dungy crisscrossed America with her infant, then toddler, intensely aware of how they were seen, not just as mother and child, but as black women. A collection of essays based on that time, Guidebook to Relative Strangers: Journeys into Race, Motherhood, and History, was a finalist for the National Book Critics Circle Award. Dungy's honors include a Guggenheim Fellowship, NEA Fellowships in both poetry and prose, and an American Book Award. She lives in Colorado with her husband and daughter, where she is a University Distinguished Professor at Colorado State University.
Scott Russell Sanders is the author of two dozen books, including novels, collections of essays and short stories, and documentary narratives. His recent books include A Conservationist Manifesto, Earth Works: Selected Essays, Divine Animal: A Novel, and Dancing in Dreamtime: Stories. His latest book, The Way of Imagination, was published in 2020. Among his honors are the Lannan Literary Award, the John Burroughs Essay Award, and the Indiana Authors Award. He is a Distinguished Professor Emeritus of English at Indiana University and a fellow of the American Academy of Arts and Sciences.
Genres
Poetry, Fiction, Creative nonfiction
Location
via Zoom
PO Box 457
Fish Creek
Wisconsin, United States
54212-0457

---
Write On, Door County
Write On, Door County focuses on the importance of writing and reading and the ability of people to connect through stories. We conduct classes, programs, and special events throughout the county for all ages and experience levels.
serves writers and readers of all ages and at all levels of development.
Our writers' residency program provides a peaceful retreat located on 39 acres of meadow, orchards, and woodlands, nestled between the waters of Green Bay and Lake Michigan for writers of all genres to focus on their craft. Poets, children's authors, essayists, novelists, songwriters, playwrights, translators, multimedia artists, and more have all made progress on current projects and found inspiration for new projects while in residency at Write On.