The Craft of Writing Series: Poetry/Online via Zoom
Fish Creek, Wisconsin, United States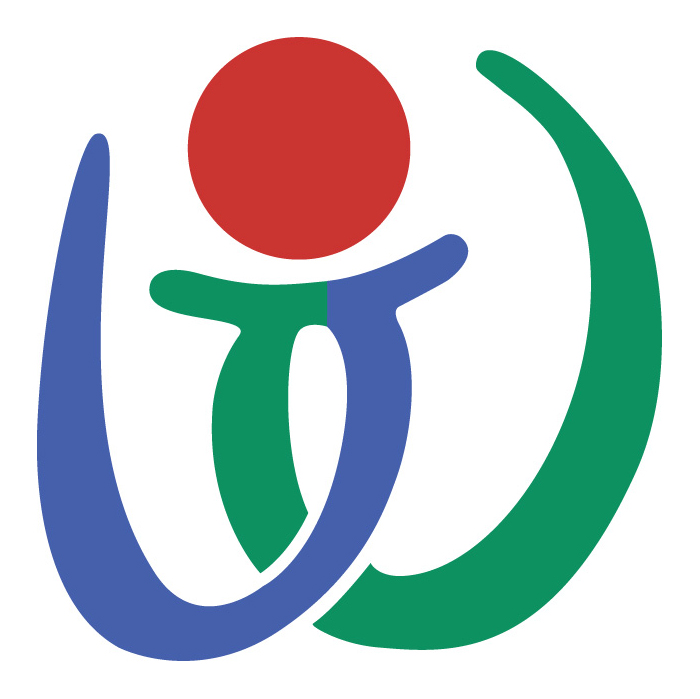 Details
Nov 5 - Nov 19, 2020

Conference
A three week online series focused on the craft of writing poetry with Kimberly Blaeser and Sean Hill.
The Craft of Writing Series is a three-week online program that occurs monthly the first through third Thursdays, 6:30 – 8:00 pm Central. Each month focuses on a different genre or form of writing. The first week features two noted writers of that month's genre in conversation. Each writer then leads a 90-minute workshop the subsequent two Thursdays.
November's program focuses on poetry with a conversation with poets Kimberly Blaeser and Sean Hill on November 5. Kim will lead a 90-minute craft session on November 12 and Sean will offer a 90-minute session on November 19.
Faculty
Featured Writers Include:
Kimberly Blaeser, past Wisconsin Poet Laureate, is the author of four poetry collections—most recently Copper Yearning and Apprenticed to Justice; and editor of Traces in Blood, Bone, and Stone: Contemporary Ojibwe Poetry. A bi-lingual collection, Résister en dansee/Dancing Resistanc,e is forthcoming in France in 2020. An Anishinaabe activist and environmentalist from White Earth Reservation, Blaeser is a Professor at UW—Milwaukee and MFA faculty member at the Institute of American Indian Arts in Santa Fe. Her awards include: Edna Meudt Poetry Book Award for Copper Yearning, Zona Gale Short Fiction Award, Diane Decorah First Book Award for Trailing You, Woodland Indian Arts Initiative Grant, Fellowship in Poetry from Wisconsin Arts Board, and Drama of the Year Award from Native Writers' Circle of the Americas. Blaeser lives in Lyons Township, Wisconsin and, for part of each year, at a water-access cabin adjacent to the Boundary Waters Canoe Area Wilderness.
Born and raised in Milledgeville, Georgia, Sean Hill is the author of Dangerous Goods, awarded the Minnesota Book Award in Poetry, (Milkweed Editions, 2014) and Blood Ties & Brown Liquor, named one of the Ten Books All Georgians Should Read in 2015 by the Georgia Center for the Book, (UGA Press, 2008). He's received numerous awards including fellowships from Cave Canem, the Region 2 Arts Council, the Bush Foundation, Minnesota State Arts Board, The Jerome Foundation, The MacDowell Colony, the University of Wisconsin, a Stegner Fellowship from Stanford University, and a Creative Writing Fellowship from the National Endowment for the Arts. Hill's poems have appeared in Callaloo, Harvard Review, The Oxford American, Poetry, Tin House, and numerous other journals, and in over a dozen anthologies including Black Nature and Villanelles.
Genres
Poetry
Location
via Zoom
PO Box 457
Fish Creek
Wisconsin, United States
54212-0457

---
Write On, Door County
Write On, Door County focuses on the importance of writing and reading and the ability of people to connect through stories. We conduct classes, programs, and special events throughout the county for all ages and experience levels.
serves writers and readers of all ages and at all levels of development.
Our writers' residency program provides a peaceful retreat located on 39 acres of meadow, orchards, and woodlands, nestled between the waters of Green Bay and Lake Michigan for writers of all genres to focus on their craft. Poets, children's authors, essayists, novelists, songwriters, playwrights, multimedia artists have all made progress on current projects and found inspiration for new projects while in residency at Write On.