The Craft of Writing Series: Memoir/Online via Zoom
Fish Creek, Wisconsin, United States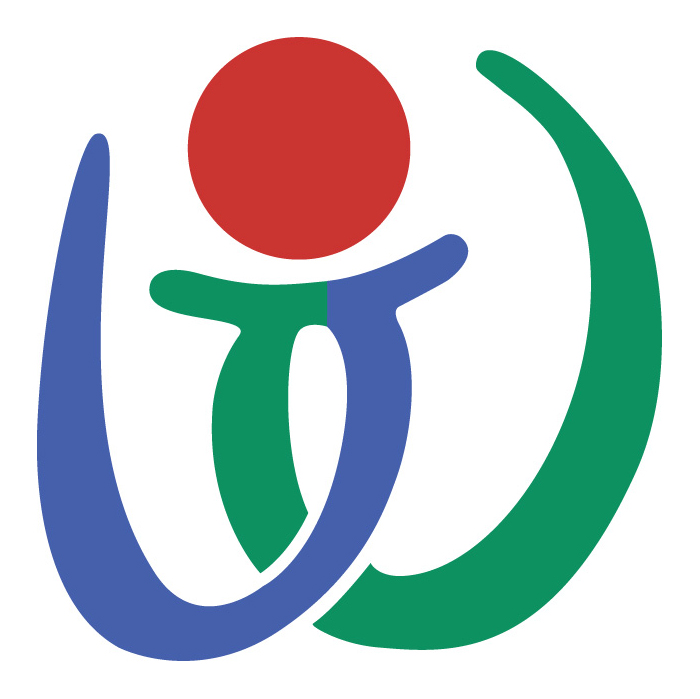 Details
Oct 1 - Oct 15, 2020

Conference
A three week online series focused on the craft of writing memoir with Denise Low and Thomas Pecore Weso.
The Craft of Writing Series is a three-week online program that occurs monthly the first through third Thursdays, 6:30 – 8:00 pm Central. Each month focuses on a different genre or form of writing. The first week features two noted writers of that month's genre in conversation. Each writer then leads a 90-minute workshop the subsequent two Thursdays.
October's program focuses on the memoir with a conversation with authors Denise Low and Thomas Pecore Weso on October 1. Thomas will lead a 90-minute session focused on incorporating food into your memoir on October 8 and Denise will offer a 90-minute session focused on childhood stories and family secrets on October 15.
Faculty
Featured Writers Include:
Denise Low, Kansas Poet Laureate 2007-09, is winner of the Red Mountain Press Editor's Choice Award for Shadow Light (Red Mountain Press). Other recent books are a memoir, The Turtle's Beating Heart: One Family's Story of Lenape Survival (U. of Nebraska Press) and A Casino Bestiary: Poems (Spartan Press). Jackalope (Red Mountain Press), fiction, was acclaimed by Pennyless (U.K.), American Book Review, and New Letters. She edited a selection of poems by William Stafford in an edition with essays by other poets and scholars, Kansas Poems of William Stafford (Woodley).
Thomas Pecore Weso's Good Seeds: A Menominee Indian Food Memoir (Wisconsin Historical Society Press) was a national Gourmand Award winner for Historical Recipes. It also won recognition from The Midwest Independent Booksellers and The Miller's Tale blog. Weso is co-author of Langston Hughes in Lawrence (Mammoth Publications), and his articles, reviews, and personal essays appear in Muckleshoot Review, Yellow Medicine Review, Native Literatures: Generations, Overland Review, Art of Water, (Yardstick Books, 2019), and others. Weso, an enrolled Menominee, has masters and bachelors degrees from Kansas University in social sciences and has taught in Kansas City area colleges. He has presented lectures and workshops about memoir and prose throughout the Midwest. A second collection of essays is in the editorial process. He lives in Sonoma County, California.
Genres
Creative nonfiction
Location
via Zoom
PO Box 457
Fish Creek
Wisconsin, United States
54212-0457

---
Write On, Door County
Write On, Door County focuses on the importance of writing and reading and the ability of people to connect through stories. We conduct classes, programs, and special events throughout the county for all ages and experience levels.
serves writers and readers of all ages and at all levels of development.
Our writers' residency program provides a peaceful retreat located on 39 acres of meadow, orchards, and woodlands, nestled between the waters of Green Bay and Lake Michigan for writers of all genres to focus on their craft. Poets, children's authors, essayists, novelists, songwriters, playwrights, multimedia artists have all made progress on current projects and found inspiration for new projects while in residency at Write On.