The Craft of Writing Series: Novel/Online via Zoom
Fish Creek, Wisconsin, United States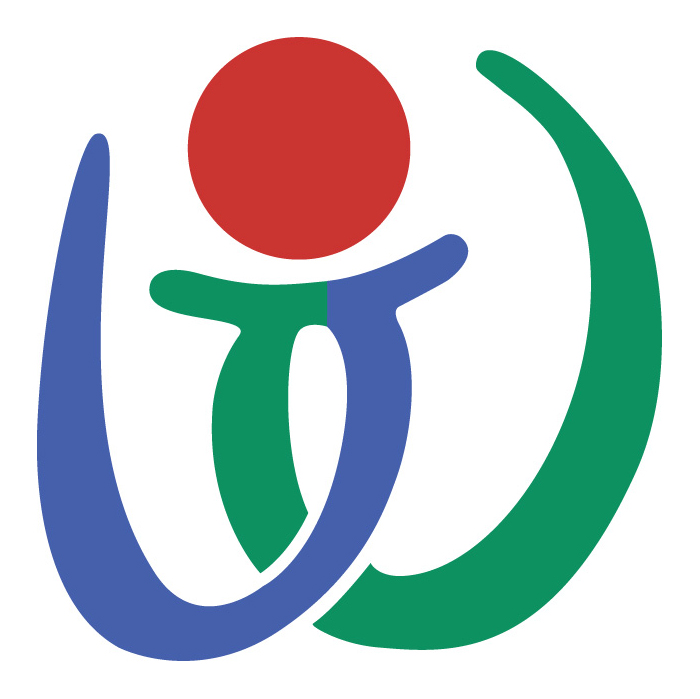 Details
Aug 6 - Aug 20, 2020

Conference
A three week online series focused on the craft of writing the novel with Peter Geye and Rebecca Makkai.
The Craft of Writing Series is a three-week online program that occurs monthly the first through third Thursdays, 6:30 – 8:00 pm Central. Each month focuses on a different genre or form of writing. The first week features two noted writers of that month's genre in conversation. Each writer then leads a 90-minute workshop the subsequent two Thursdays.
August's program focuses on the novel with a conversation with authors Peter Geye and Rebecca Makkai on August 6. Rebecca will lead a 90-minute session focused on interiority on August 13 and Peter will offer a 90-minute session focused on place on August 20.
Faculty
Featured Writers Include:
Peter Geye is the author of four novels, including Wintering, which won the Minnesota Book Award and the Midwest Booksellers Choice Award, and Northernmost, forthcoming in April 2020. He teaches the Novel Writing Project at the Loft Literary Center in Minneapolis. He holds an MFA from the University of New Orleans and a PhD from Western Michigan
becca Makkai's novel, The Great Believers, was a finalist for both the Pulitzer Prize and the National Book Award. The novel won the ALA Carnegie Medal, the Stonewall Book Award, the Los Angeles Times Book Prize, and the Chicago Tribune Heartland Prize and was named one of the New York Times' Ten Best Books of 2018. Her other books are the novels The Borrower and The Hundred-Year House, and the collection Music for Wartime, four stories from which appeared in The Best American Short Stories. Rebecca is on the MFA faculties of Sierra Nevada College and Northwestern University and is Artistic Director of StoryStudio Chicago.
Genres
Fiction
Location
via Zoom
PO Box 456
Fish Creek
Wisconsin, United States
54212-0457

---
Write On, Door County
Write On, Door County focuses on the importance of writing and reading and the ability of people to connect through stories. We conduct classes, programs, and special events throughout the county for all ages and experience levels.
serves writers and readers of all ages and at all levels of development.
Our writers' residency program provides a peaceful retreat located on 39 acres of meadow, orchards, and woodlands, nestled between the waters of Green Bay and Lake Michigan for writers of all genres to focus on their craft. Poets, children's authors, essayists, novelists, songwriters, playwrights, multimedia artists have all made progress on current projects and found inspiration for new projects while in residency at Write On.