Writeaway in New Mexico, Spring 2022
Tesuque, New Mexico, United States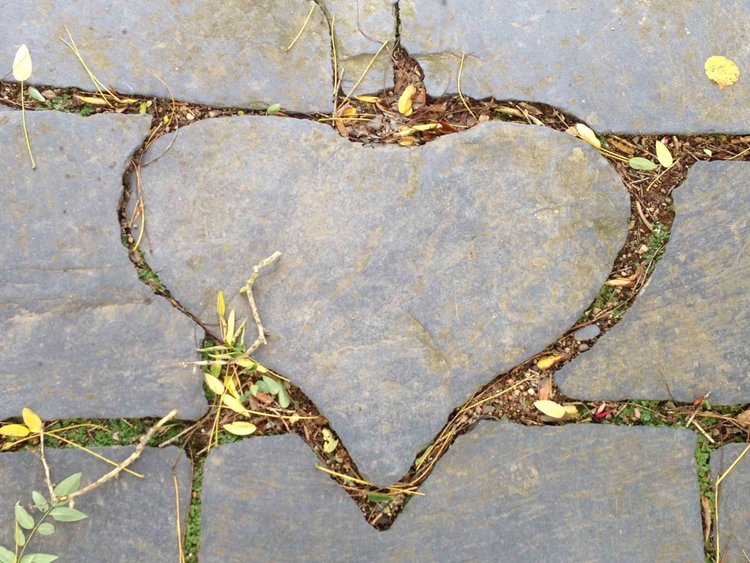 Details
Apr 23 - Apr 30, 2022

Retreat
Sold Out. You can add your name to the waiting list here: https://www.writeaways.com/writeaways-waiting-list
The Writeaway in New Mexico takes place in a modern adobe house in the village of Tesuque, just north of Santa Fe. The Writeaway in New Mexico promises a week of good food, good company, and supportive workshops in an enchanted landscape.
Space is limited.
Faculty
Featured Writers Include:
Mimi Herman & John Yewell
Genres
Poetry, Fiction, Creative nonfiction, Playwriting, Screenwriting, Children's literature
Location
Tesuque
New Mexico, United States

---
Writeaways - Writing Workshops
Sometimes writers just need to get away.
We created Writeaways to help you do that. We provide writing guidance designed to help writers at all levels, fabulous food and company in beautiful places, and a safe place for you to take a writing vacation with your muse, and maybe a good friend. Programs in France, Italy, New Mexico and online.