Writeaway in France, Fall 2022
Champtocé-sur-Loire, France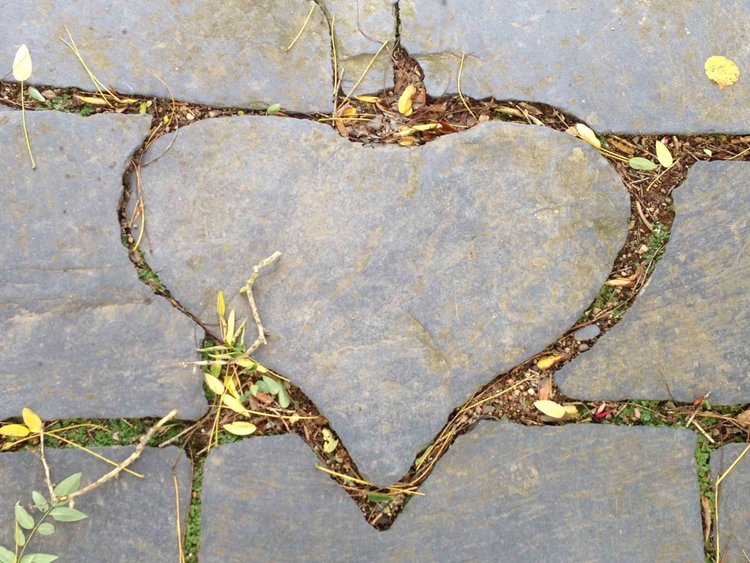 Details
Oct 5 - Oct 12, 2022

Retreat
Is your writing missing a certain je ne sais quoi?
Find it in France.
In this weeklong writing retreat in France, you'll revitalize your writing voice in the project of your choice, with four-course dinners, local wines and good company. The week includes writing consultations and daily writing workshops, a visit to a farmers' market and tastings at local wineries, all meals, wine and after-dinner drinks.
Writeaways in France take place at 15th century Chateau du Pin, a 300-acre estate in the Loire Valley, 18 miles west of Angers, outside the village of Champtocé-sur-Loire.
View testimonials from Writeaway in France 2016: https://www.youtube.com/watch?v=8czkDVp3_wc
Faculty
Featured Writers Include:
Mimi Herman & John Yewell
Genres
Poetry, Fiction, Creative nonfiction, Playwriting, Screenwriting, Children's literature
Location
Chateau du Pin
18 miles west of Angers
Champtocé-sur-Loire
France

---
Writeaways - Writing Workshops
Sometimes writers just need to get away.
We created Writeaways to help you do that. We provide writing guidance designed to help writers at all levels, fabulous food and company in beautiful places, and a safe place for you to take a writing vacation with your muse, and maybe a good friend. Programs in France, Italy, New Mexico and online.