James Patterson Wins Literarian National Book Award
September 30, 2015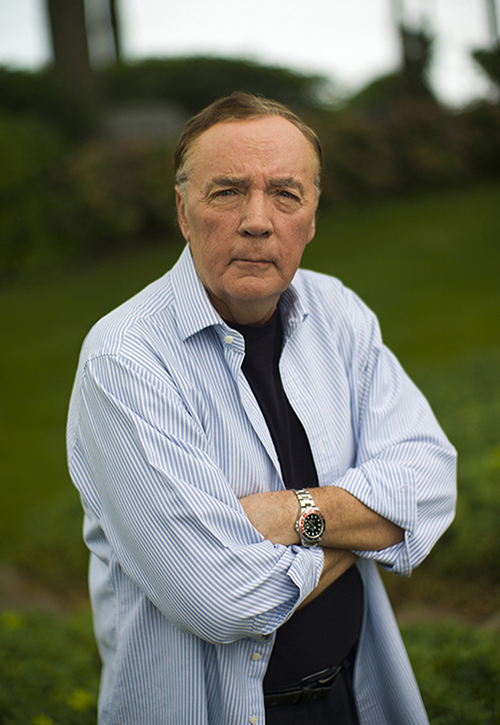 For his commitment to increased literacy among children, James Patterson will receive the Literarian National Book Award at the 66th National Book Awards ceremony this November.
"James Patterson's dedication to the expansion of reading is closer to a crusade than an avocation," said National Book Foundation executive director Harold Augenbraum in a statement. "Its fervor seems to increase with each passing year."
In addition to his prolific writing (in 2011, about one-in-four of all hardcover suspense/thriller novels sold was estimated to be written by James Patterson, according to his website bio), Patterson has donated hundreds of thousands of his children's books to disadvantaged communities and created the website, ReadKiddoRead, a "get-your-kids-reading movement on the web"—which received a National Book Foundation Innovations in Reading Prize.
In the last two years, Patterson has also donated $1 million to independent bookstores nationally, and an additional $1.75 million to school libraries, Carolyn Kellogg writes in the Los Angeles Times.
Patterson will be the eleventh recipient of the Literarian Award since it was established in 2004. Past recipients include Dr. Maya Angelou, Joan Ganz Cooney, Dave Eggers, Barbara Epstein and Robert Silvers, Lawrence Ferlinghetti, Terry Gross, Mitchell Kaplan, Barney Rosset, Arthur O. Sulzberger, Jr., and Kyle Zimmer.
Photo credit: David Burnett